Cornerstone Youth Leadership - Disciple Program
The Disciple Program is a beginning leadership experience. Youth must make a commitment of at least 3 weeks, but may serve for more. Youth will experience serving as helpers to the counselors and program staff, will plan program events and participate in mission projects. The Disciples have their own Bible Study daily, as well as other opportunities for interaction as a group throughout the summer. This program is designed to challenge youth to grow spiritually, learn to serve others and be young men and women of good character and work ethic. Youth may participate in this program a maximum of three years. This program is for youth having completed grades 7-11.
*Referral Program: For each NEW camper or disciple you refer who attends CSF in 2019, YOU will receive a $25 gift certificate that can be used toward the summer of 2019 or store credit!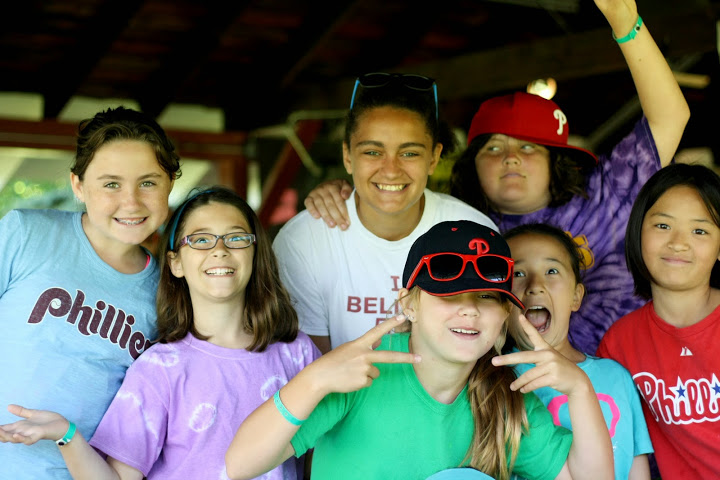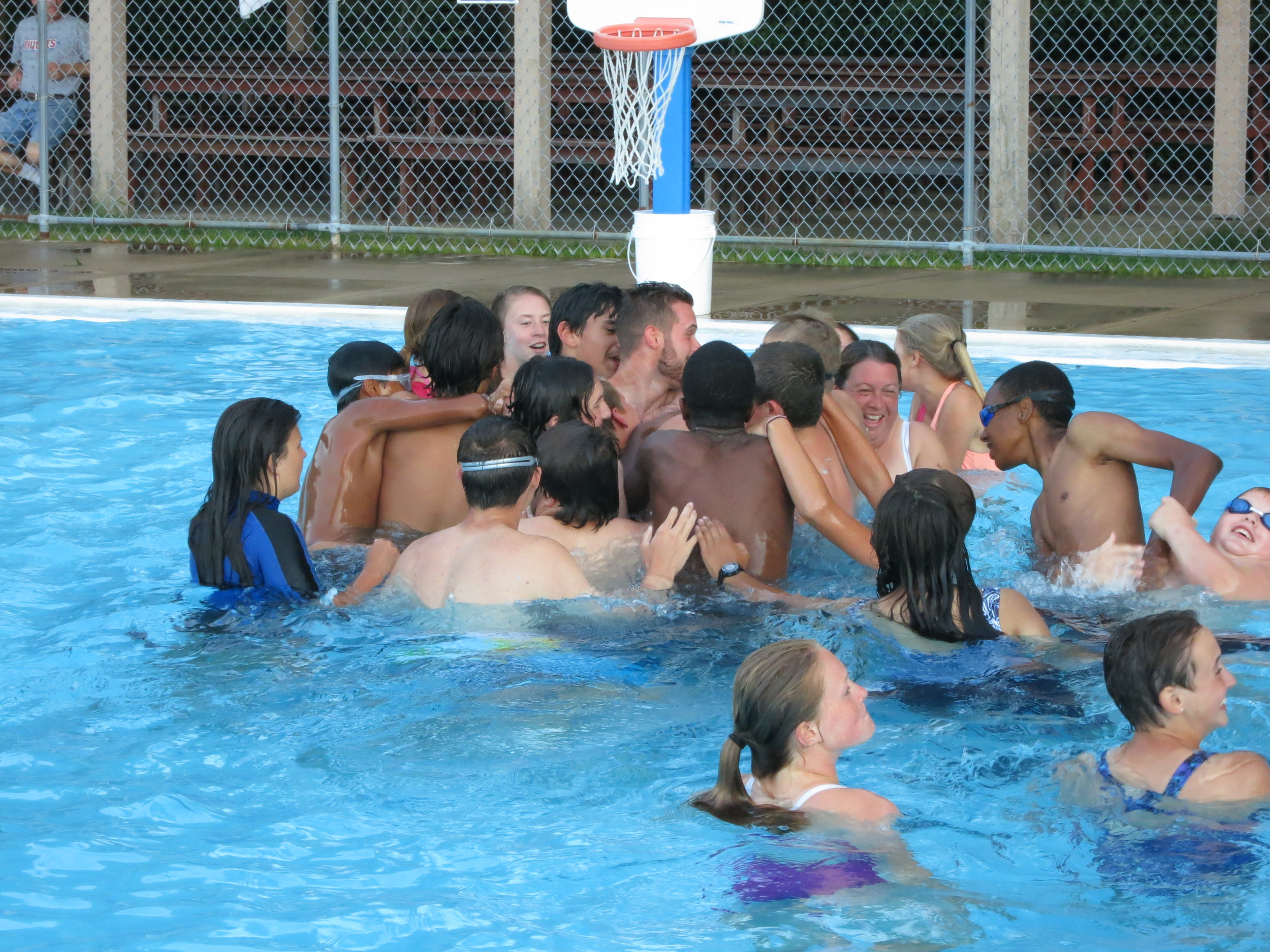 Application Process: All past and new disciples
Parents & **potential disciple** must attend one informational meeting (required for acceptance into the program.) The meeting dates are Feb. 20, Feb. 28 or March 5. All meetings are at 7 PM in the Red Lodge. PARENT MUST CALL AND PRE-REGISTER!

After parent meeting, youth calls themselves and requests an application packet or receives at parent meeting. Applications are due by April 1.

Each youth will be called for an interview. If accepted, they will receive their acceptance packet. Interview completion date is May 1.

A mandatory training event is scheduled for Saturday May 11 from 9 AM – 1 PM (snack but no lunch) for those who have completed all of the application process.

This Program runs from 9 AM - 4 PM, M-F, with extended hours available for an extra fee.

Please call or email to reserve a space for one Parent/disciple meeting 215-659-0232
The cost of the Disciple Program is $165.00 per week ( wk. 7/1, $99, 3 days) Week 8, Includes Retreat on Aug 6-10, cost is $220, retreat is 8/6-8.
Extended hours are available for $40 (wk 3, $24, 3 days.) The Program requires a 3 week minimum commitment (5 day weeks and not retreat week.)
If you have any questions about the Cornerstone Youth Leadership Disciple Program, please call Meg Neitz, Program Manager, Cornerstone Youth Leadership Coordinator, 215-659-0232, or send an email using the button below.
If you have conflicts for parent meeting dates,
please call CSF.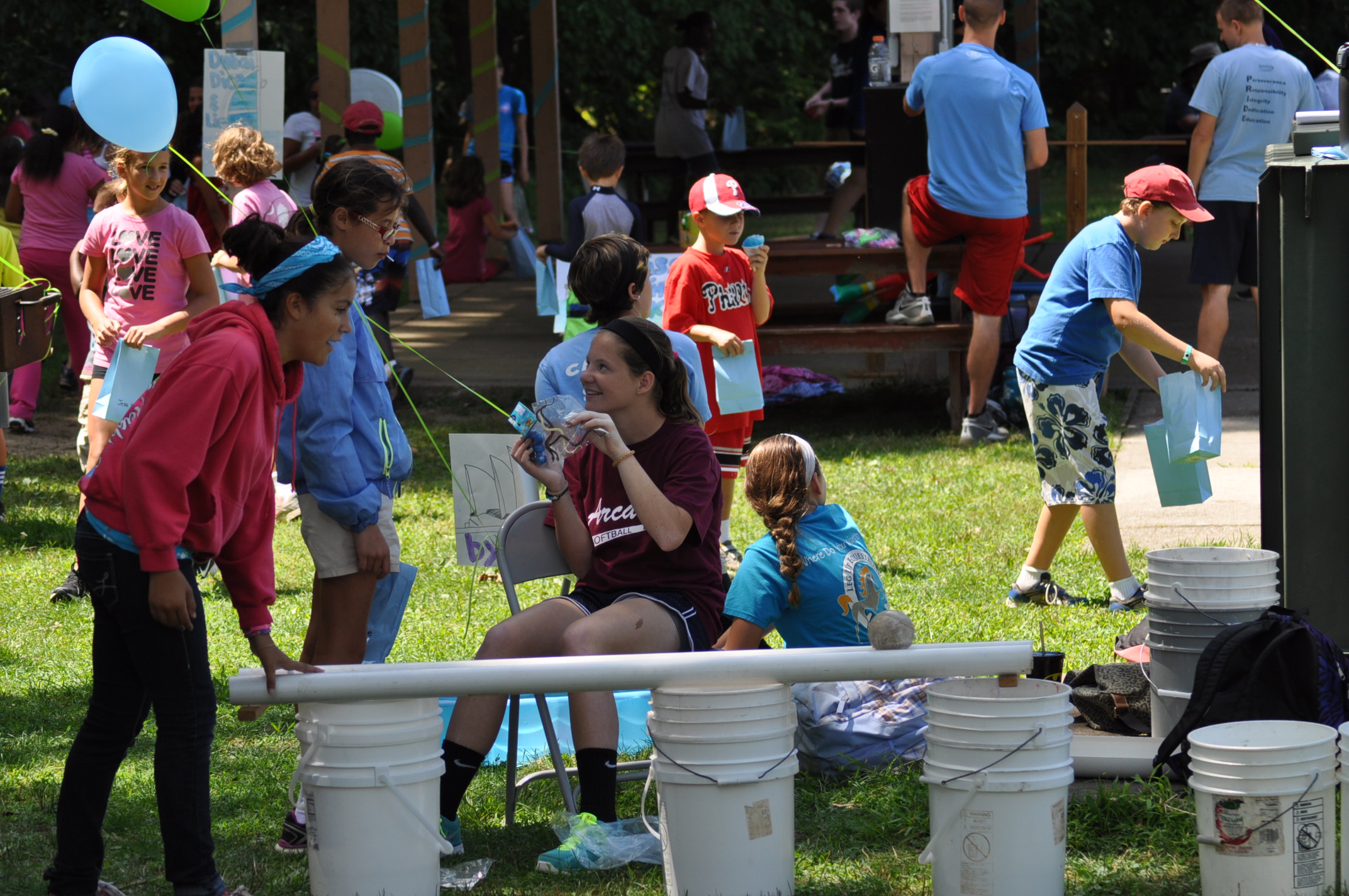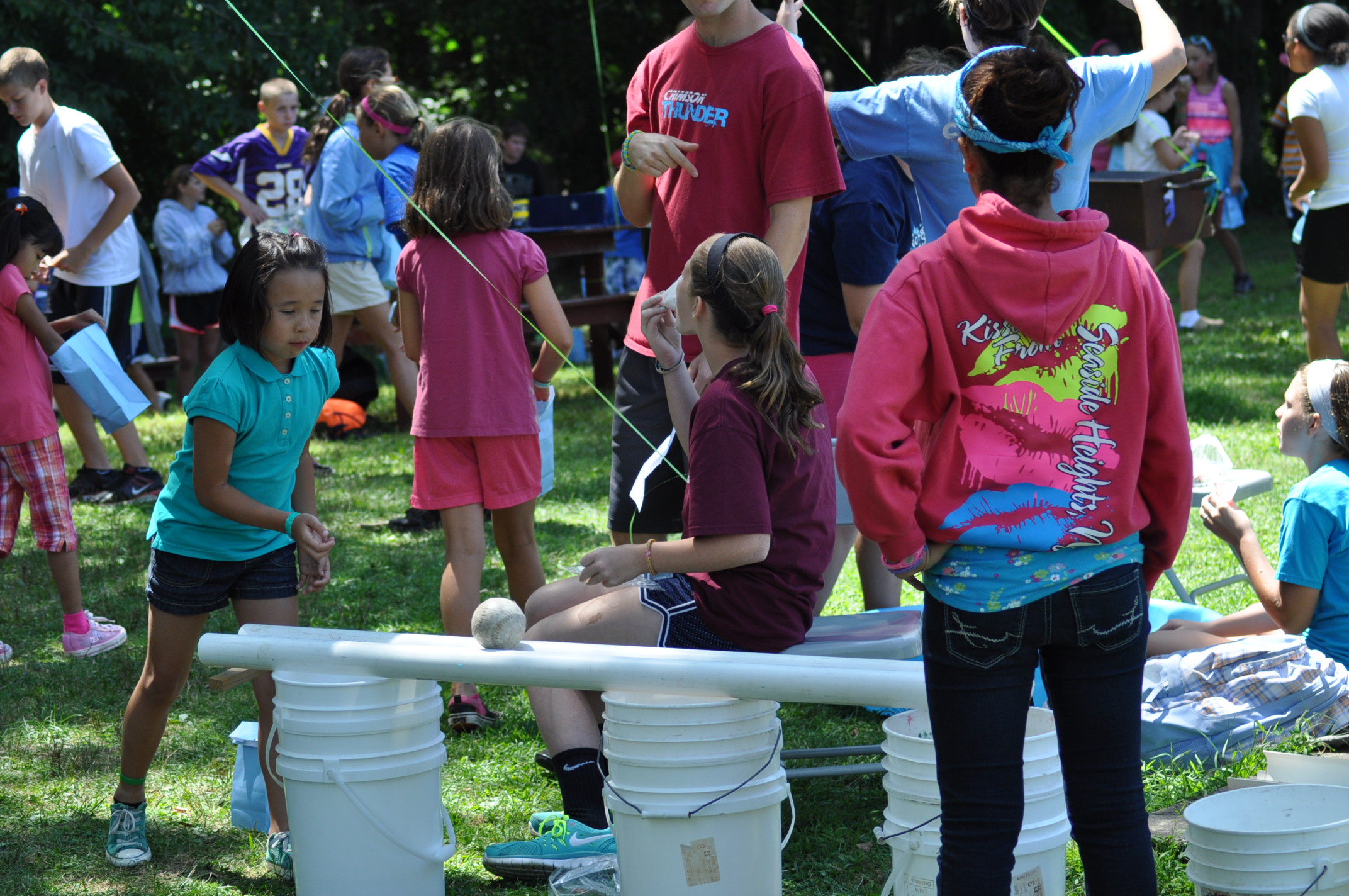 Important Disciple Dates for 2019
Parent Meetings, Feb. 20, Feb. 28 or March 5, 7 PM, Red Lodge

Training May 11, 9 AM - 1 PM Dormitory

Car Wash Fundraiser, July 24, 10-2 (rain 25)

Disciple Retreat August 6-8

Farewell Party August 14 (rain 15)